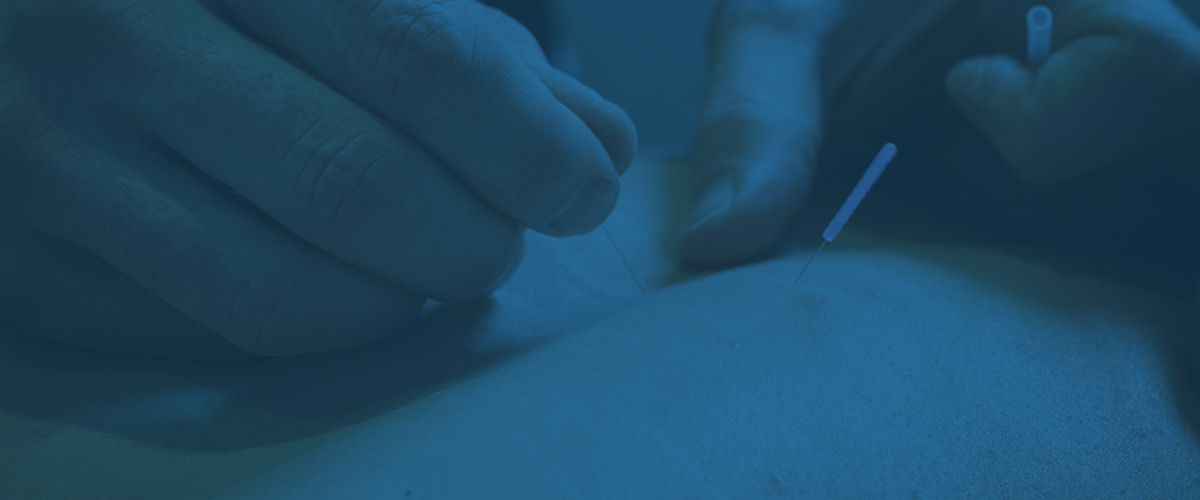 Daniel Cassells - Director and BSc Sports Therapist
Daniel is director and a therapist at Edinburgh Pain Clinic. He graduated from the University of Central Lancashire with a BSC in sports Therapy in 2008.
Soon after graduating Daniel worked as a Sports Therapist at 21st Century Back Care. Six years later, Daniel took over the clinic, rebranding it as Move Freely Sports Therapy +Performance. Later Daniel added Edinburgh Back Pain Clinic as a division of Move Freely.
Daniel has a specialist interest in back injuries, sports injuries and therapy performance. He is a certified provider of Kinetisense functional movement screens, concussion analysis, light force deep tissue laser therapy, IASTM (rock blades), TAMARS spinal mobilisation and reflex stimulation and IDD therapy.
Daniel believes that the best therapy should be multi-faceted. His approach to therapy includes:
Individualized assessments

Manual therapy

Exercise rehabilitation

Patient education

Tamars, IDD therapy
Involved in sports and fitness from a very young age, Daniel played competitive football until a year ago. He also worked as a personal trainer before completing his BSC sports therapy, which he still enjoys very much.
Lorenz Clausen - Physiotherapist
Lorenz is a physiotherapist with a strong background in sports science. In 2002 he completed his MSc in Sports Science, at the prestigious Sports University of Cologne, Germany.
Lorenz came to Scotland for personal reasons. He began his career here at Astley Ainsley Hospital in Edinburgh. Here Lorenz specialized in rehabilitating clients with traumatic brain injuries and stroke-induced issues.
He has also worked for several years in the fitness industry, as a personal trainer for a wide range of clients. Laterally he pursued further studies in Physiotherapy. He completed a second Master's Degree at Queen Margaret University in Edinburgh.
Lorenz qualified in 2012 and been working as a physiotherapist in the NHS immediately after graduation. Since this time Lorenz has worked with a variety of clients with orthopaedic, musculoskeletal and neurological conditions.
Lorenz has a special interest in sports performance and rehabilitation. His expertise blends the background of a sport scientist with the clinical experience of a physiotherapist.
A keen sportsman himself, Lorenz has played German top level American Football. He played for the Kiel Baltic Hurricanes, and Cologne Crocodiles between 1991 and 1996. His sports career ended after a serious shoulder injury. Lorenz then decided to focus on his studies of sports science at the Sport University Cologne, with a specialisation on rehabilitation and prevention.
Qualifications:
Masters in Physiotherapy

Masters in Sports Science

Diploma in Sports Massage

Member of Health Professions Council
Member of Chartered Society of Physiotherapy
Delphine MacDonald - Physiotherapist & Complementary therapist
Delphine has extensive experience in holistic health. She graduated top of her class with a diploma in Complementary Therapies in 2006 from Glasgow College of Commerce. Here she learned the art of twelve different massage techniques, counselling and nutrition. She specialised in sports massage and treating sports injuries.
Since she has gone on to complete further training in Nasik, India as a yoga teacher. She has also studied body and foot massage in Thailand. Passionate about learning, she is now a fully qualified physiotherapist. She graduated in 2015 from Glasgow Caledonian with experience working in a Nepalese hospital, sports and holistic clinics throughout Scotland and England, and on the NHS.
Delphine has recently completed a 2-year course to become certified in traditional Chinese medicine. This includes herbal medicine, acupuncture, cupping and Tuina massage. Delphine earned her certification from the College of Chinese Medicine in London.
In the last twelve years, Delphine has worked with athletes from many sporting backgrounds. She has also worked with dancers and musicians in the film and music industry. She uses her hands-on approach to help those with work-related MSK issues such as low back pain &neck/shoulder pain. She incorporates all the skills she has gained to tailor the appointment to your needs using a holistic strategy.