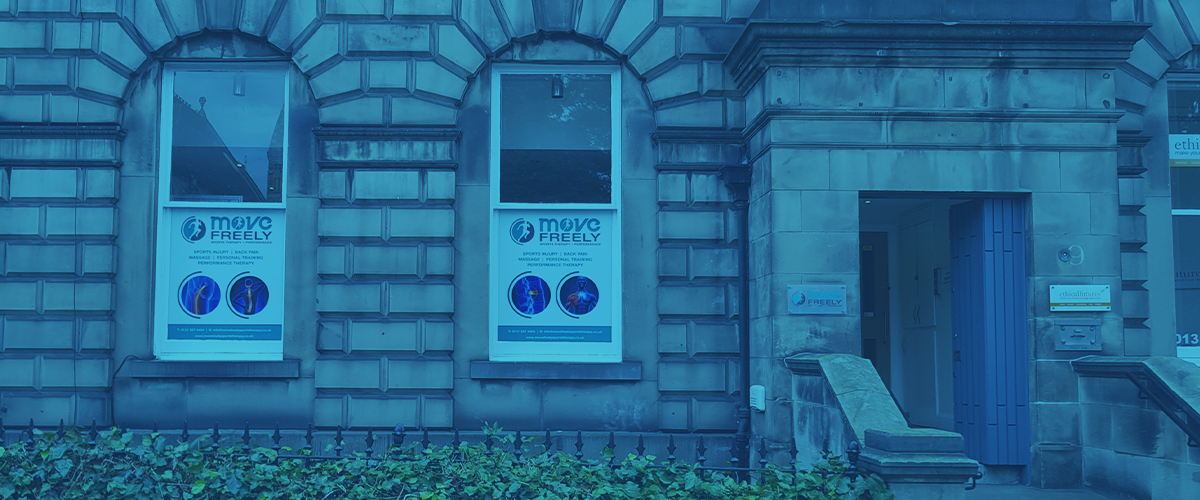 At Edinburgh Back Pain Clinic, we understand the difference pain relief makes to your day.
We believe everyone has the right to expert care and effective treatment solutions. and we're passionate about providing our clients with the highest standards of care.
Founded in 2006 , our dedicated team of Physiotherapist and sports therapists seeks to educate and empower our patients. We provide safe, integrated holistic therapies to keep you pain free.
At Edinburgh Back Pain Clinic, you can expect long-lasting results.
We have one of the best rehab gyms in Edinburgh, state of the art IDD Therapy and Tamar, the only Kinetisense movement analysis in Edinburgh (as used by The NBA, MLB, Cross fit games and many more) and a passionate team dedicated to beating back pain.
Have questions about the therapy we most recommend for you?
Just ask! Our expert and knowledgeable team is always here to chat.
Call today to start living life free of pain and discomfort.
What is right for you?
Most people come to us when other treatments have not worked.
If you want to discuss your condition first, request a call back from one of our team.We offer a free 15 minute phone consult to answer questions.